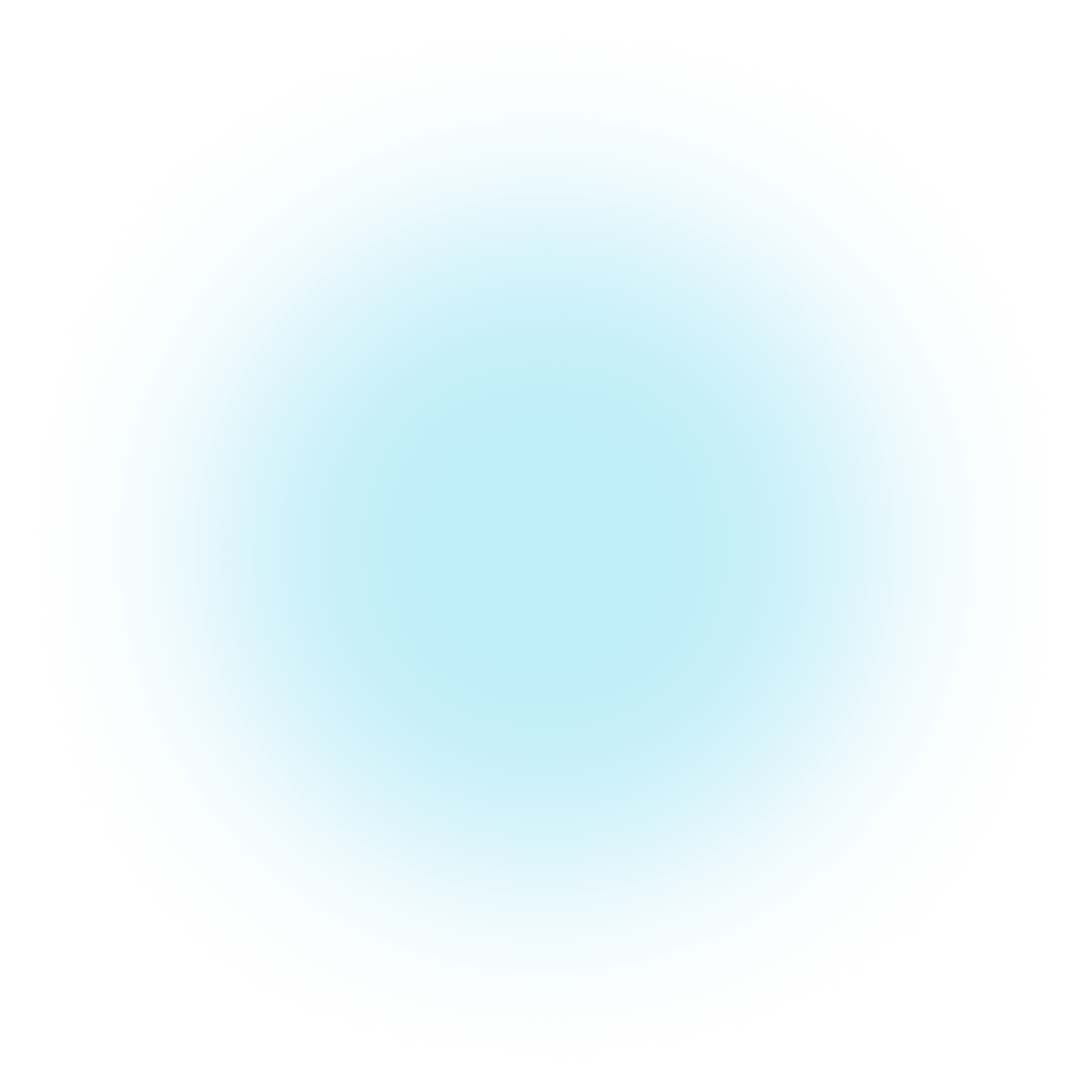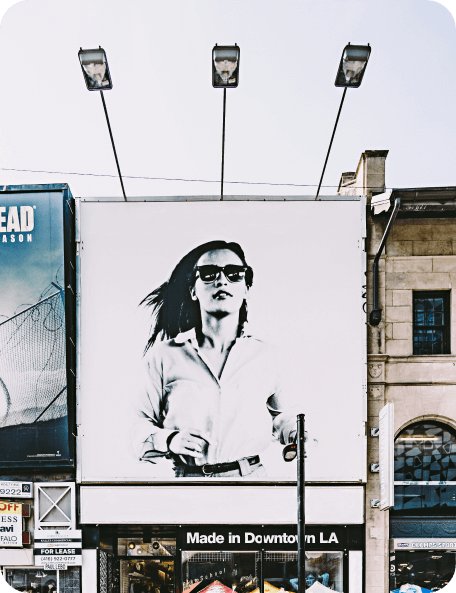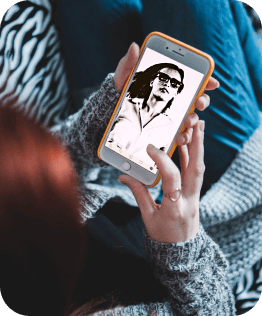 Hi, we are medialog!
Since 2016 and thanks to our team of advertising specialists, we create customized media strategies that creatively and effectively combine all types of advertising channels and disciplines. We accelerate the growth of your brand by offering measurable results.
Brand and business acceleration
Cost-efficient media solutions
Effective multichannel optimization
Long-lasting expert partnerships
Technology based measurement
*Image 1 Author: Scott Webb by Pexels.com
*Image 2 Author: Erik Mclean by Unsplash.com
So we do
Medialog creates media solutions specific to brands and products through both traditional and innovative communication platforms. We focus on achieving measurable growth results by effectively accelerating your business.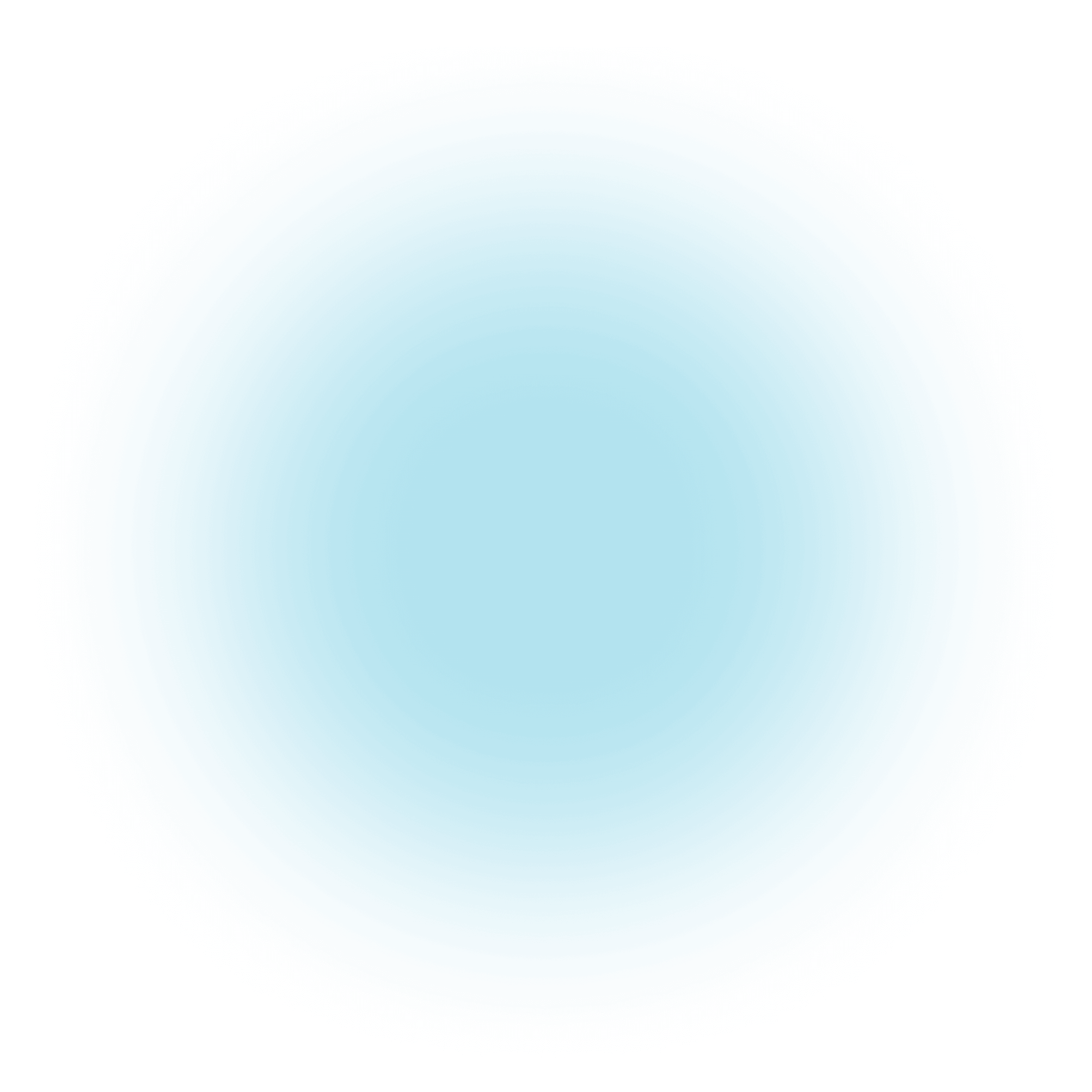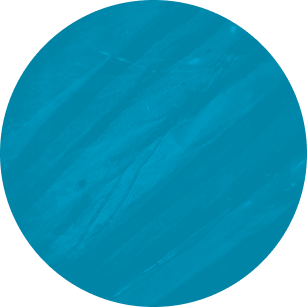 BRANDING ACCELERATION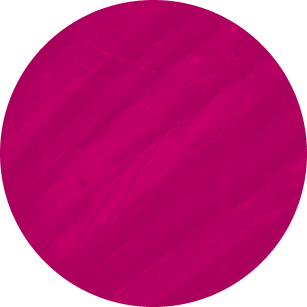 INFLUENCER MARKETING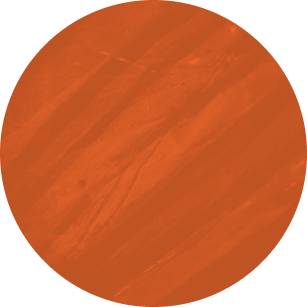 BRANDED CONTENT ACCELERATION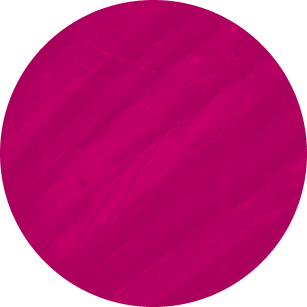 PROGRAMMATIC ADVERTISING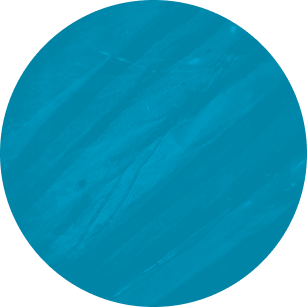 MULTIMEDIA STRATEGIES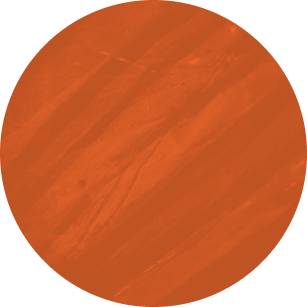 MEDIA BUYING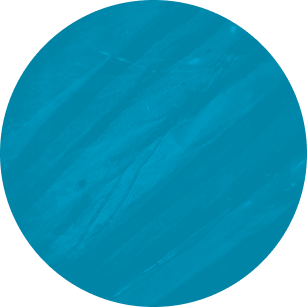 INTERNATIONAL MEDIA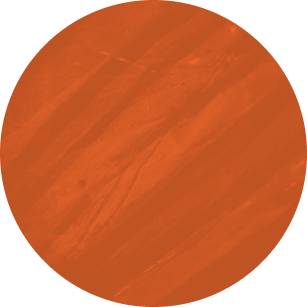 SOCIAL ADS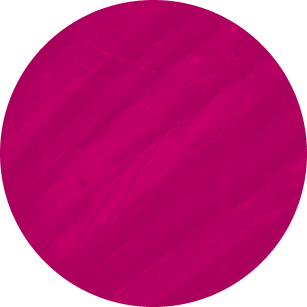 TV360® (VOD & LINEAR TV)
Fellow travellers
At medialog we are truly proud of the long list of marketers and strategic partners we had the privilege of working with since our foundation. This is the key to developing media solutions that drive our clients' growth and success.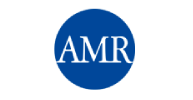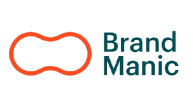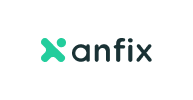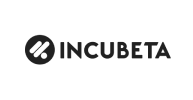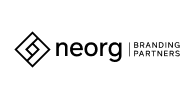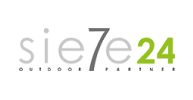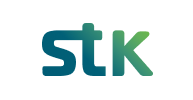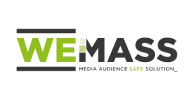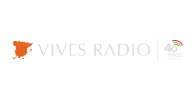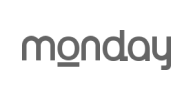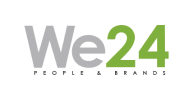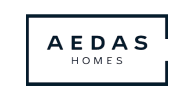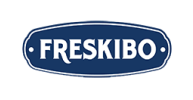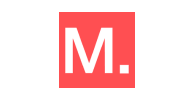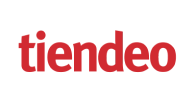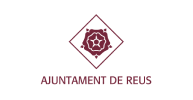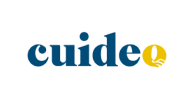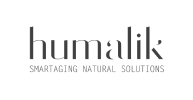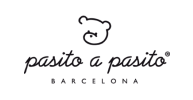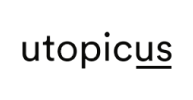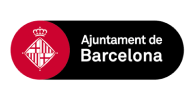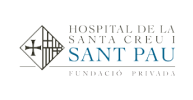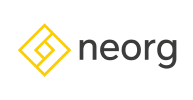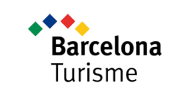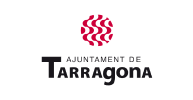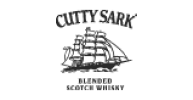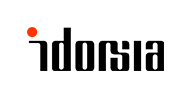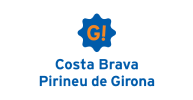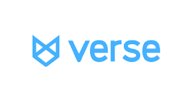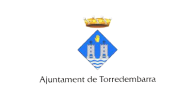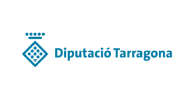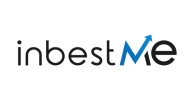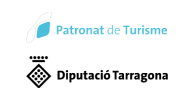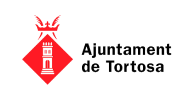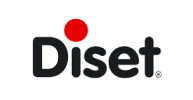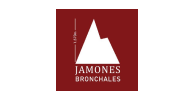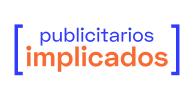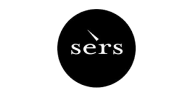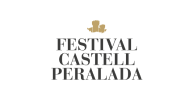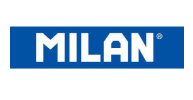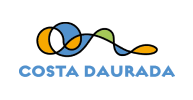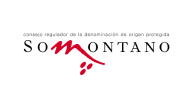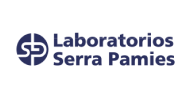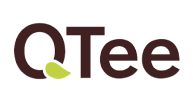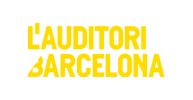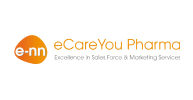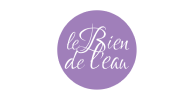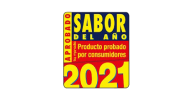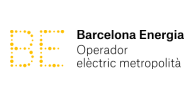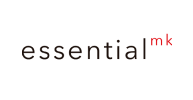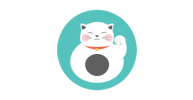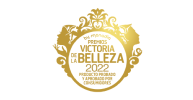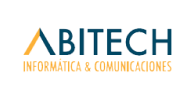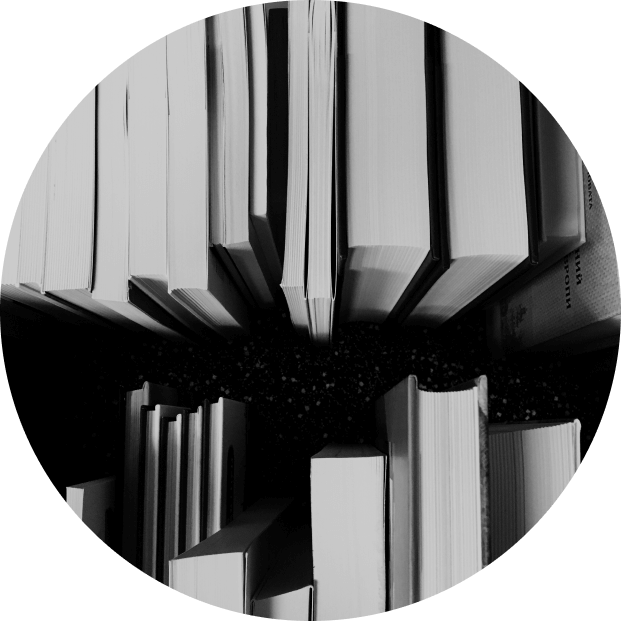 Five are the keys to increasing sales: greater presence, covering more targets, more categories, more needs, and being visible on more occasions.
Kantar Worldpanel Brand Footprint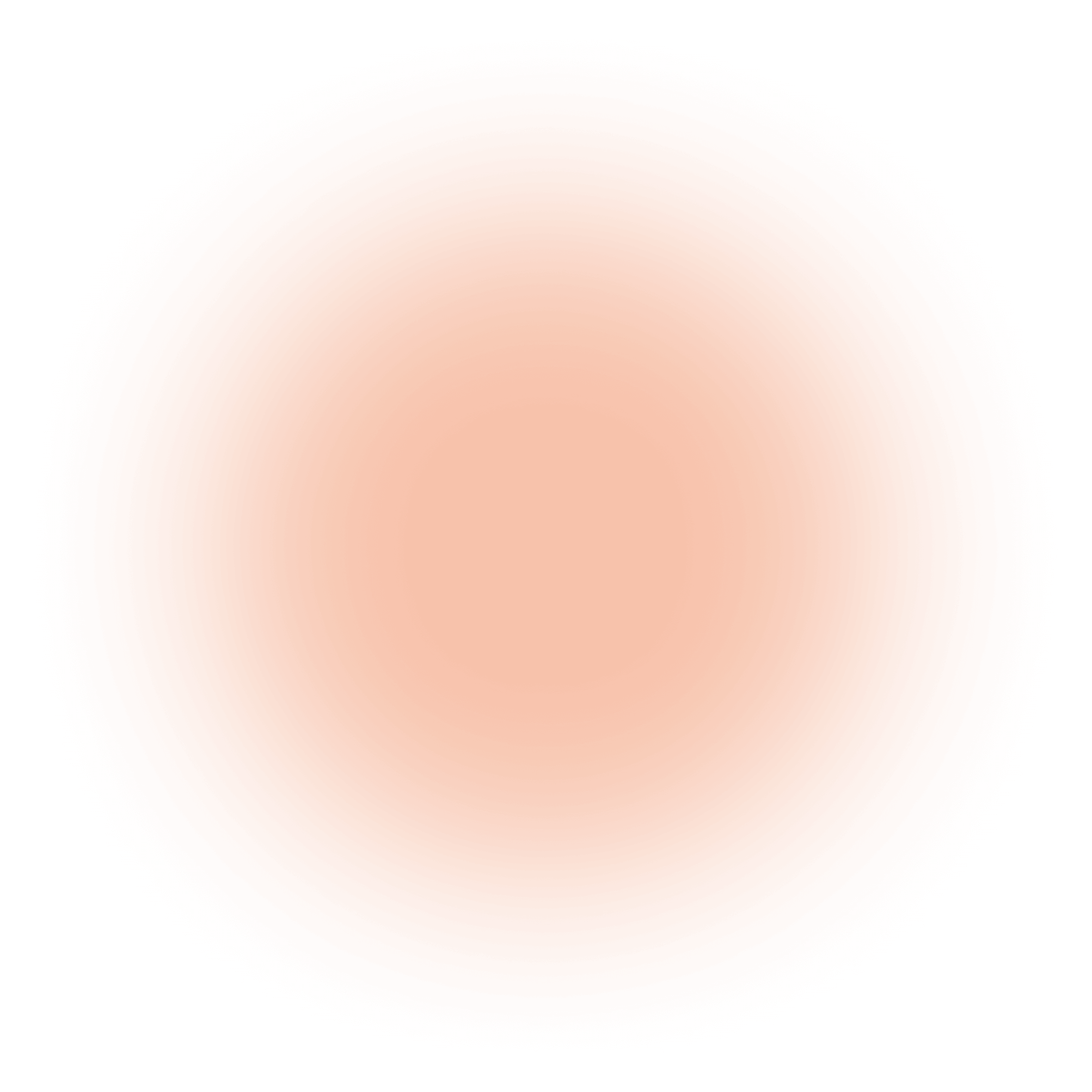 This is medialog's DNA!
We are all that we are, but we are not all that we are... We have a highly qualified, diverse, multidisciplinary, experienced and active team from different geographical locations. Thanks to the efforts of all of us, we have a modern and consolidated organization.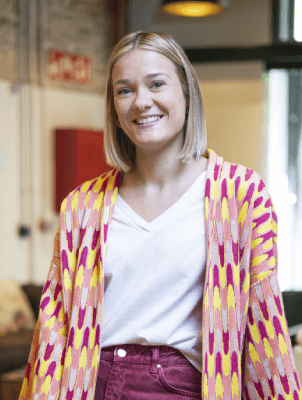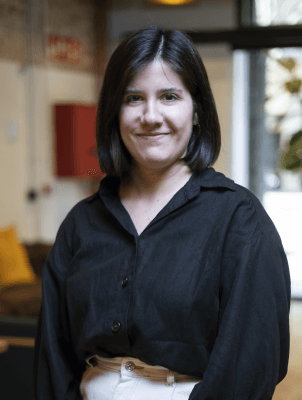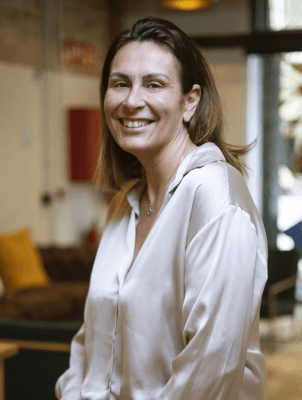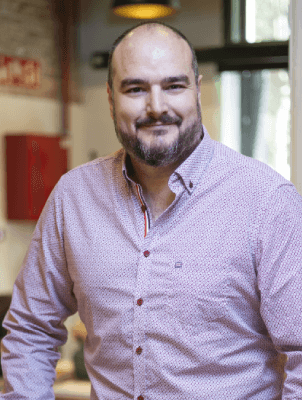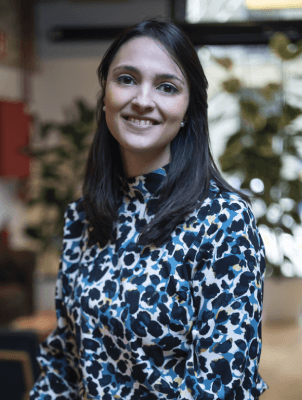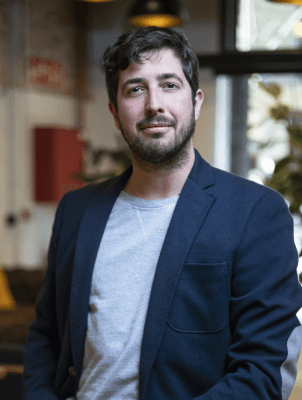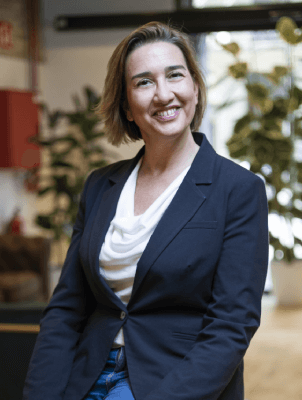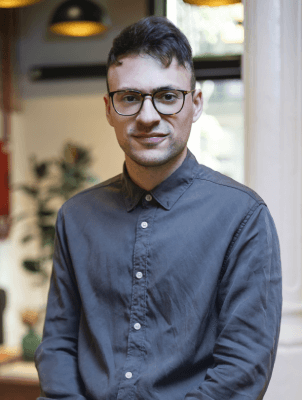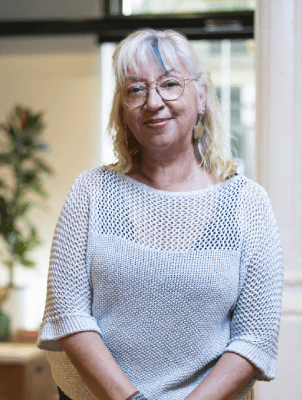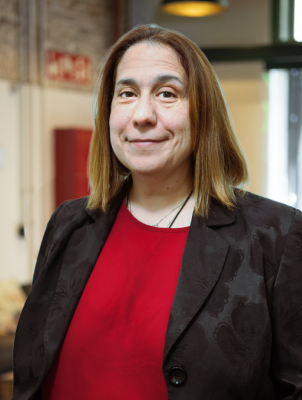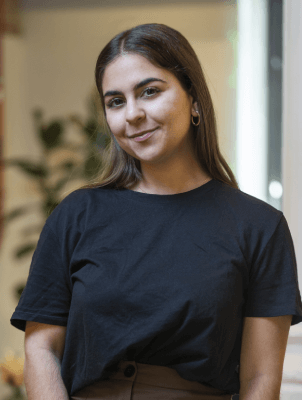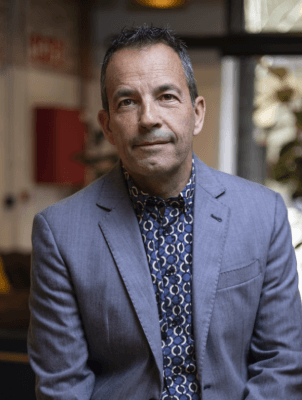 Medialog is close to you
We work from different locations. In addition, our technology and experience in virtual work allows us to adapt to the needs of each project and collaborate efficiently from anywhere. Contact us and find out how we can help you!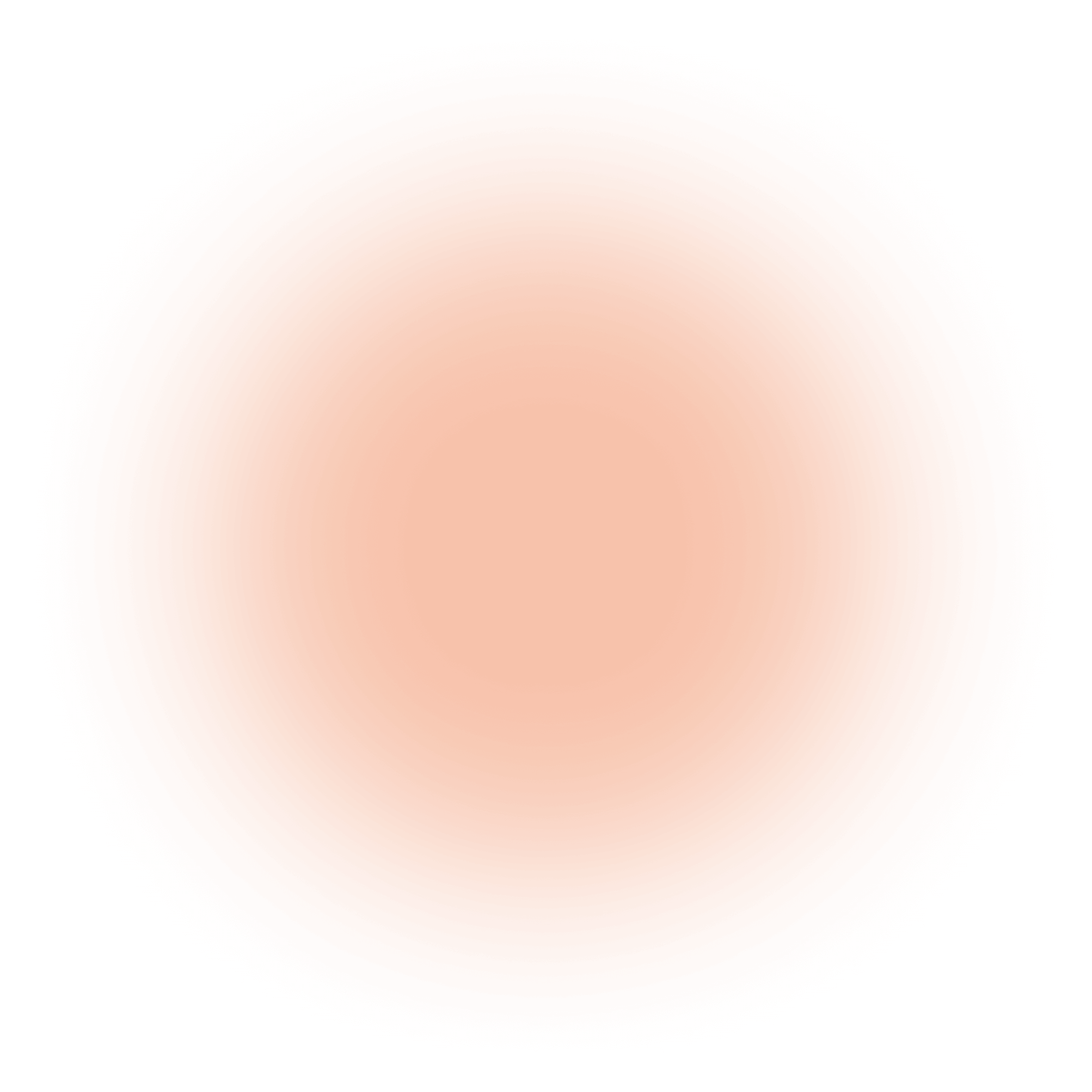 We do not say so ourselves!
Dynamic team of professionals, with extensive knowledge of the sector and an excellent level of customer service.
- Victor Goita
- Marketing Director (COSTA BRAVA GIRONA TOURIST BOARD)
With medialog we placed Verse in the top 3 financial apps in 6 months.
- Juan Carlos Expósito
- Director de Marketing (VERSE)
The agency that values people, whether they are clients, suppliers or employees.
- David Rubio
- Commercial Director (WEMASS)
Fast, attentive, close, professional, transparent and imaginative: the ideal partner for the media.
- Philippe Casara
- Country Manager (CAUDALIE)
Their professionalism combined with commitment and empathy with the client are key values and give the best results.
- María Elisa Río Campo
- Directora de Comunicación (DOP SOMONTANO)
Medialog always gives me the security and confidence to choose the best media for my advertising campaigns.
- Dolores López
- Co-founder (ECAREYOU)
Commitment, advanced digitization and results are some of the pillars of the great team of professionals of medialog.
- Mercedes Otalora
- Commercial Director (PRENSA IBÉRICA)
I personally know part of medialog's team and I can say that they transmits confidence, innovation capacity and creative solutions with an exceptional human touch.
- Vicente Ferrer
- Commercial Manager Northeast Delegation (JC DECAUX)
The success of our campaigns is based on the partnership between medialog and Diset.
- Joan Ferrer
- Board Member (JUMBODISET, B.V.)
Analysis, rigor, service and nice people. For us, planning with medialog is a natural choice.
- Mario Colomer
- CEO (NEORG AGENCY)
In a world where the air is in short supply, it is very reassuring to work with medialog. An agency whose strategies, approaches, and executions are always focused on maximizing ROAS.
- Jordi de Miquel
- CEO (COLOURS)
Did you know?
Posts about advertising media planning & modern business organization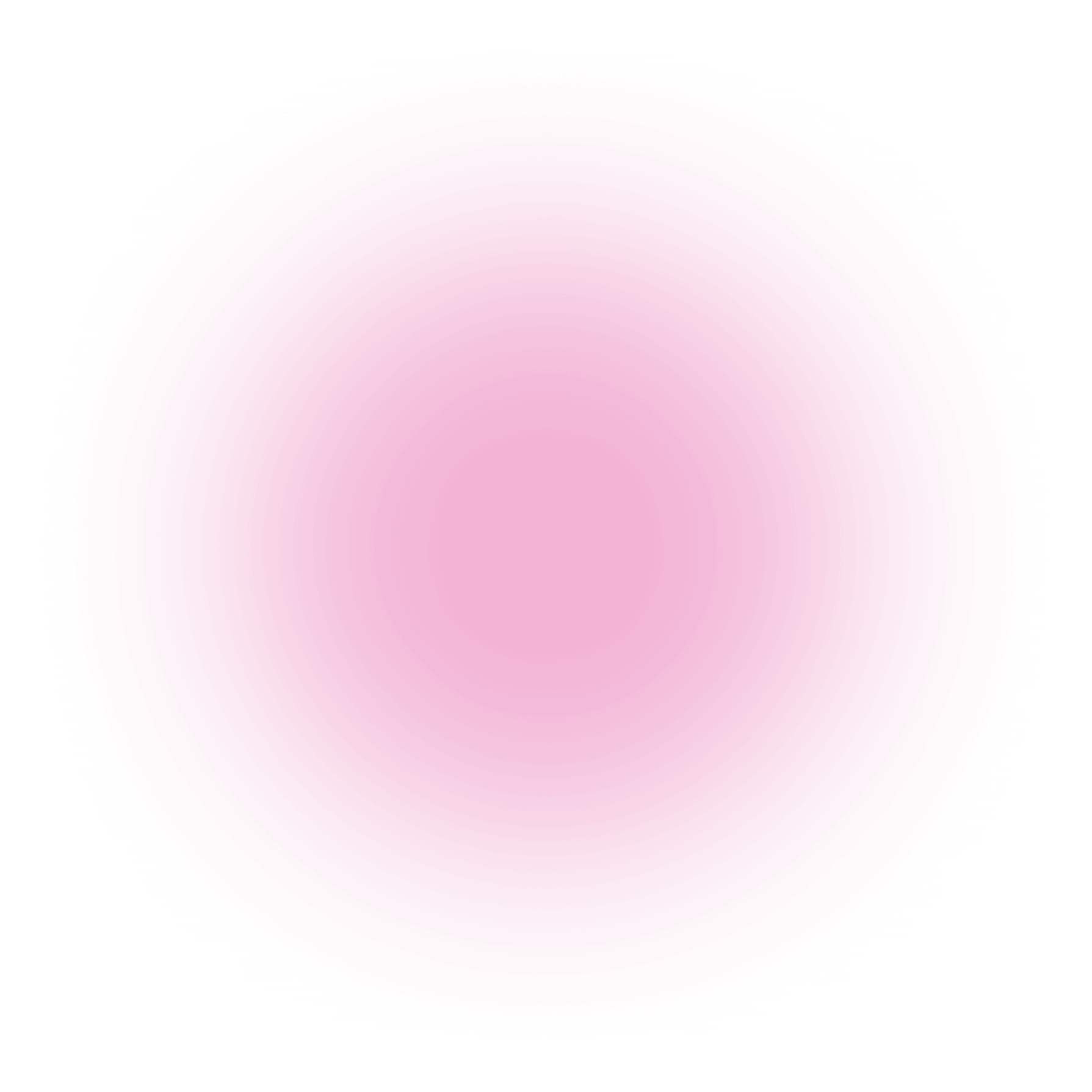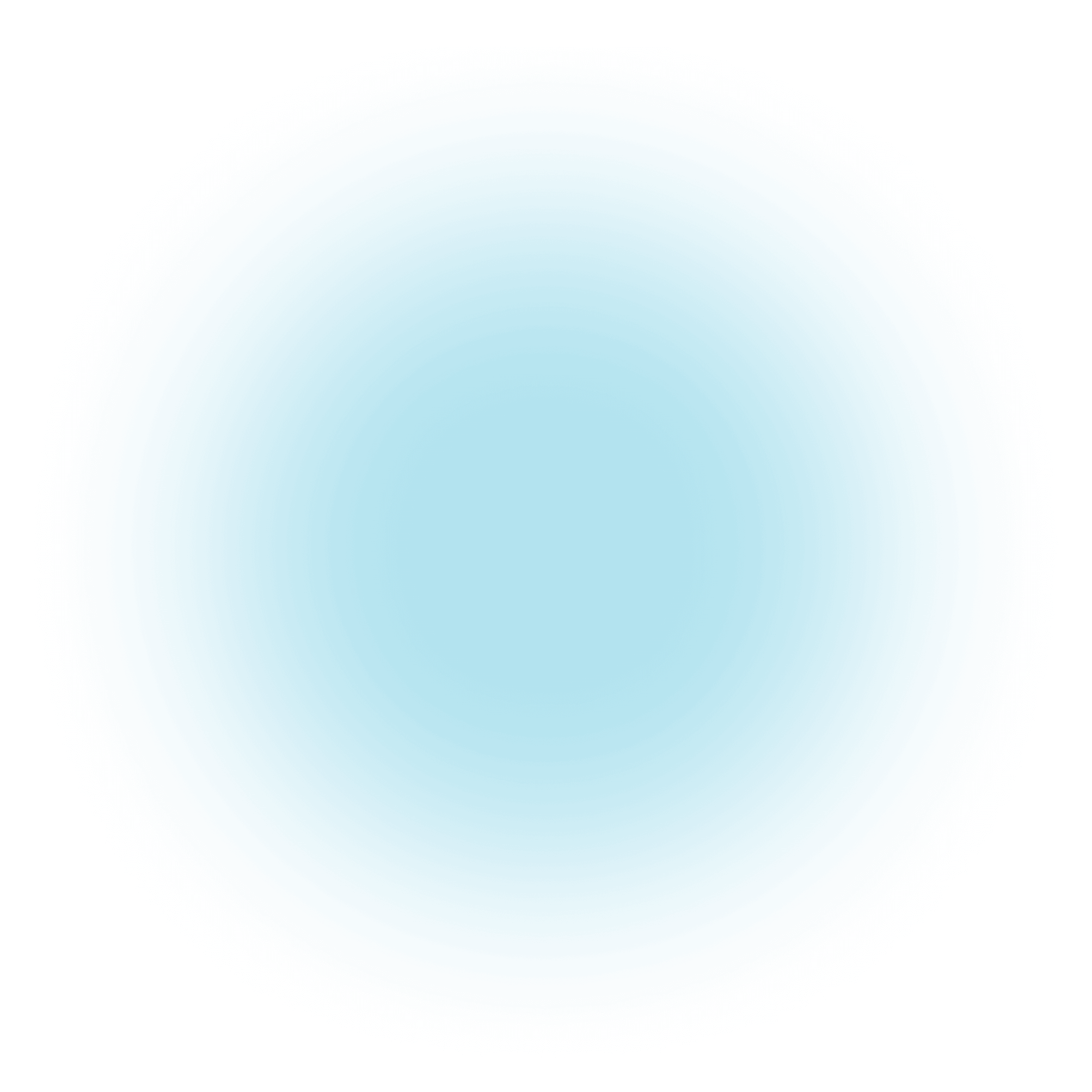 We want to meet you
Let us know your needs, and we will get in touch with you.