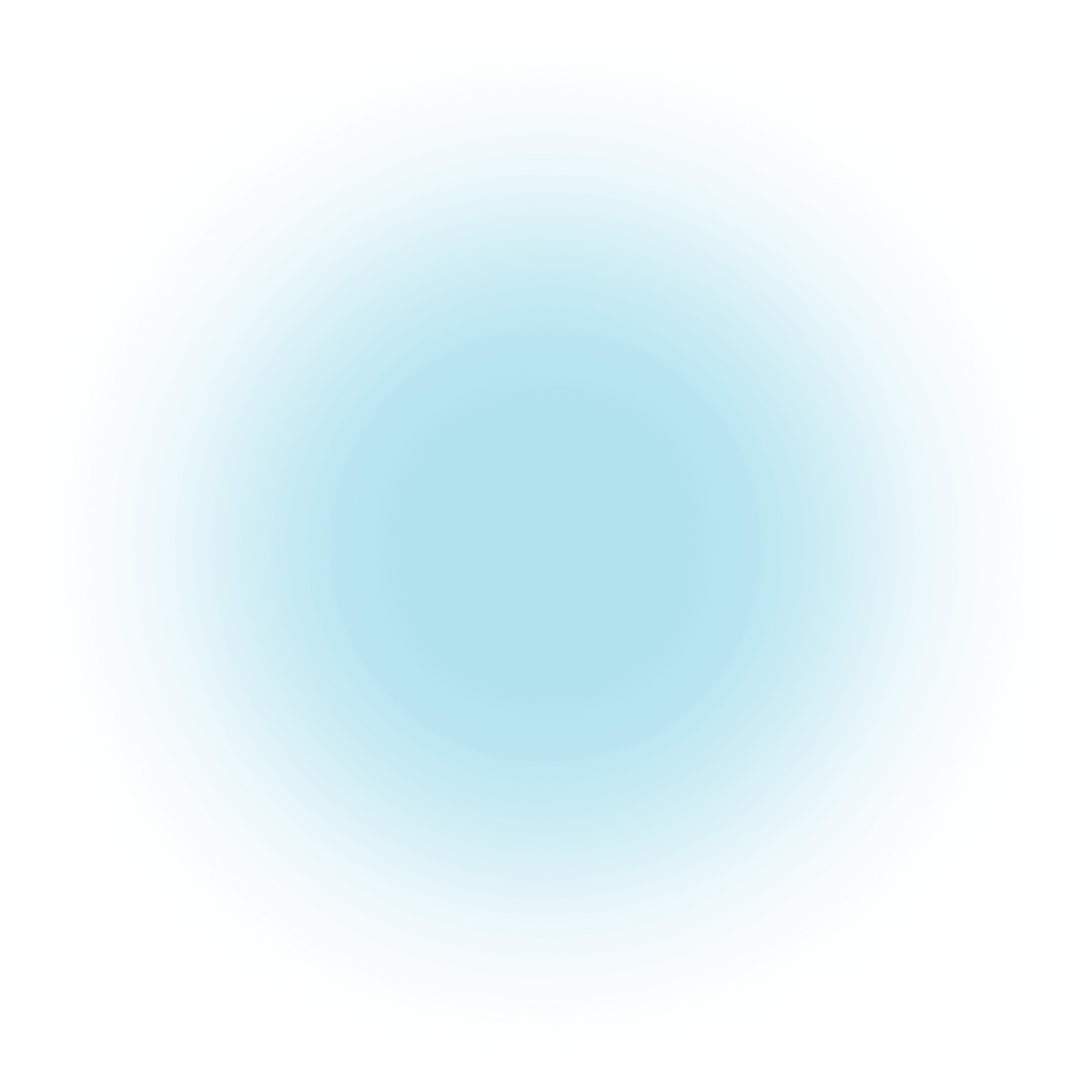 Legal disclaimer
The domain www.medialog.es belongs to Medialog Communications Sociedad Limitada.
In compliance with article 10 of Law 34/2002, of July 11th, on Services of the Information Society and Electronic Commerce (LSSI), the responsible entity for this website is:
Name of the domains and web page: www.medialog.es
Company name: Medialog Communications Sociedad Limitada
VAT: B55690879
Registered Office Address: Gran Via de les Corts Catalanes 630, 4th floor, 08007 Barcelona
Contact email: legal@medialog.es
Phone number: +34 930 180 910 | +34 911 680 480
File registration: registered with the Spanish Data Protection Agency, number 2170041933
Public Registry of Commerce: company registered in the Business Register of Barcelona, volume 46892, page 161, inscription 3 with sheet B-534439
Our website is governed by the regulations exclusively applicable in Spain, being subject to it, both domestic and foreign users who access our website.
Access to our website by the user is free and is subject to the previous reading and acceptance, express and unreservedly of the present GENERAL CONDITIONS OF USE in force at the time of access, which we ask you to read carefully. The user at the time that uses our portal, its content or services, accepts and is expressly subject to the general conditions of use of the same. If the user does not agree with the present conditions of use, you must refrain yourself from using this portal and operating through it.
At any time, we can modify the presentation and configuration of our website, expand or reduce services, modify access and even delete it from the Internet, as well as services and content provided, all unilaterally and without prior notice.
En cualquier momento Medialog Communications Sociedad Limitada se reserva el derecho de modificar la presentación y configuración de nuestro sitio web, ampliar o reducir servicios, modificar el acceso e incluso suprimirla de la red, así como los servicios y contenidos prestados, todo ello de forma unilateral y sin previo aviso.
A. Intellectual Property
All contents of the web page contained in this legal disclaimer, understood as contents, in an expository manner texts, images, graphics, icons, trademarks, technology, codes, links, trade names or distinctive signs and other audio-visual or sound content, as well as its graphic design and programs, are owned by Medialog Communications Sociedad Limitada or third parties to which its property rights have been acquired, and are protected by Intellectual and Industrial Property rights.
Reproduction, transformation, distribution, public communication, digitally put at disposal, extraction, reuse, forwarding or use of any nature by any means or procedure of any of the CONTENTS, except in cases where it is legally permitted or expressly authorized and in writing by the holder of the corresponding rights. Medialog Communications Sociedad Limitada reserves the right to use civil and / or criminal lawsuits against natural or legal persons and their representatives that violate any of the aforementioned industrial and intellectual property rights.
Medialog Communications Sociedad Limitada undertakes to comply with the above-mentioned conditions to guarantee the correct use of the content of the website, exercising any civil or criminal action necessary in case of infringement or breach of these rights by the user.
The user only has the right to a private use of the same, non-profit, and needs express authorization to modify, reproduce, exploit, distribute or exercise any right belonging to its owner.
B. Conditions of Access
Access to our website is free, it does not require prior subscription or registration and is made through the domain specified in this Legal Disclaimer.
The sending of personal data implies the express acceptance by the user of our Privacy policy.
The user must access our website in accordance with good faith, the rules of public order and these General Conditions of use. Access to our website is done under the sole responsibility of the user, who will be responsible for any damages that may be caused to third parties or ourselves.
Taking into account the impossibility of control with respect to the information, contents and services contained in other web pages that can be accessed through the links that our web can make available to you, we inform you that we are exempt from any responsibility for the loss and damages of any kind that could derive from the use of these web pages, not belonging to our company, by the user.
C. Responsibilities
By making available to the user our Web we want to offer you a quality service, using the utmost diligence in the provision of the same, as well as in the use of technologic facilities. However, we will not respond to the presence of viruses and other elements that may in any way damage user's computer system.
We do not guarantee that the availability of the service is continuous and uninterrupted.
The user is prohibited any action on our portal that causes an excessive overload of operation to our computer systems and hosting, as well as the introduction of viruses, or installation of robots, software or programming code that alters the normal operation of our website, or in short, may cause damage to our computer systems or to third parties.
The user assumes all responsibility for the use of our website.
The user acknowledges the understanding of all the information regarding the conditions of use of our website and recognizes that they are sufficient for the exclusion of the mistake in the same and, therefore, accepts them integrally and expressly.
D. Content
El sitio www.medialog.es puede proporcionar contenido para su uso y referencia. El contenido proporcionado por Medialog Communications Sociedad Limitada es solo para fines informativos y no debe ser interpretado como consejo profesional. El uso del contenido de www.medialog.es lo realiza el usuario bajo su propio riesgo.
E. Applicable Law and Jurisdiction
The relationships established between Medialog Communications Sociedad Limitada and the user will be governed by the provisions in the current legislation regarding the applicable legislation and the competent jurisdiction. The current Spanish legislation will be the only one applicable. For cases in which the law provides for the possibility for the parties to expressly submit to a court, Medialog Communications Sociedad Limitada and the user, expressly waiving any other jurisdiction that may correspond, are submitted to the courts and tribunals of the city of Barcelona (Spain).
© 2016-2023 medialog communications, sl.