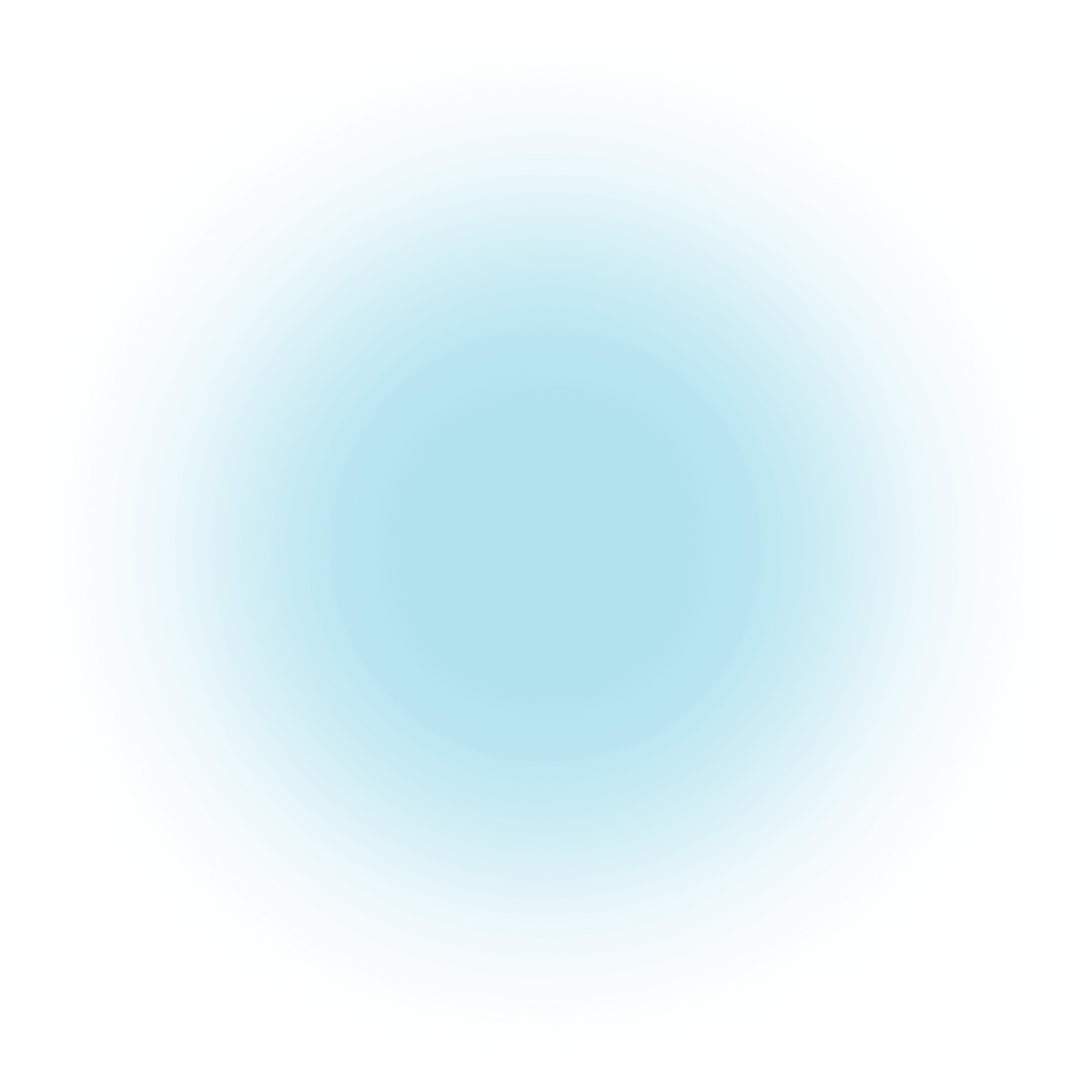 Information About Cookies
Cookies are brief informations that are sent and stored on the user's device through your browser when it connects to a web. Cookies can be used to collect and store user data while logged in to facilitate requested services that are not usually kept (session cookies), or to store user data for future services that can be retained for an unlimited period (permanent cookies).
TYPE OF COOKIES USED ON THE WEBSITE
In addition, the owner of this Website uses first-party cookies for which your consent is not required because they are excluded from the scope of article 22.2 of Information Society Services and Electronic Commerce Law 34/2002, of July 11, 2002.
However, this Website also installs cookies that require the user's consent. Information on the cookies may be found below:
ANALYTICS COOKIES
We use the Google Analytics audience measurement system on our website, a website analysis tool of Google LLC. ("Google"), with registered office at 1600 Amphitheatre Parkway, Mountain View, California 94043 (USA), which enables us to know how users interact on our site. The installation of analytical cookies from this service together with our server records files enables us to know the total number of users that visit our Site and which parts are the most popular. Thanks to these cookies we obtain information that can help us improve the browsing experience and offer our users and clients a better service. We inform you that the international transfer to Google is covered by the execution of the standard contractual clauses approved by the European Commission.
A detailed list of the Cookies that the Google Analytics service installs via our Website is set out below:
COOKIES
PURPOSE
DURATION

Google Analytics (_ga)

These cookies are used to identify and distinguish a user. 

They store a unique and randomly-generated client identifier (client ID). They are used to calculate users' interactions

 (visits, user data, sessions and campaigns) in order to optimize the services 

offered.

2 years

Google Analytics (_gid)

These are used to identify the same user during a single day.

24 hours

Google Analytics (_gat)

These are used to distinguish between the different trackers created in the session. 

The cookie is updated each time it sends data to Google Analytics.

1 minute

Facebook Pixel (_fbp)

These are used to distinguish and keep track of your unique users.

90 days
REJECT AND REVOKE CONSENT
You may reject the use of cookies on this site and revoke your consent by using the following tool:

COOKIES CONFIGURATOR
ELIMINATING COOKIES
You can eliminate, block and disable cookies at any time by changing the configuration on your browser, which allows you to reject the installation of all cookies or just some of them. If you eliminate all the cookies from this website through your browser, you will also delete the configuration options you have chosen for our cookies (accept, reject or revoke use). Below you will find information on how to manage the use of cookies depending on your browser:
Firefox
Chrome
Safari
Internet Explorer
Microsoft Edge
CHANGES TO THE COOKIES POLICY
We may update our Website's Cookies Policy in the future. Therefore, we recommend that you review the policy each time you visit our Website to ensure you are duly informed of how and why we use cookies.
PRIVACY POLICY
For further information on the processing of personal data please read our privacy policy.
CONTACTS
If you have any queries, comments or suggestions about the Cookies Policy, please write to: info@medialog.es.
medialog communications Sociedad Limitada uses technical, personalization and analysis cookies, own and third-party, that in no case treat personal data, but capture navigation habits for statistical purposes and for improving the web.
Therefore, when accessing our website, in compliance with article 22 of the Information Society Services Law, we have requested your consent for its use.
In any case, we inform you that you can enable or disable cookies by following the instructions of your browser. See the help menu in your browser to activate the 'private mode'. You can visit our webpage even if your browser is in "private mode".