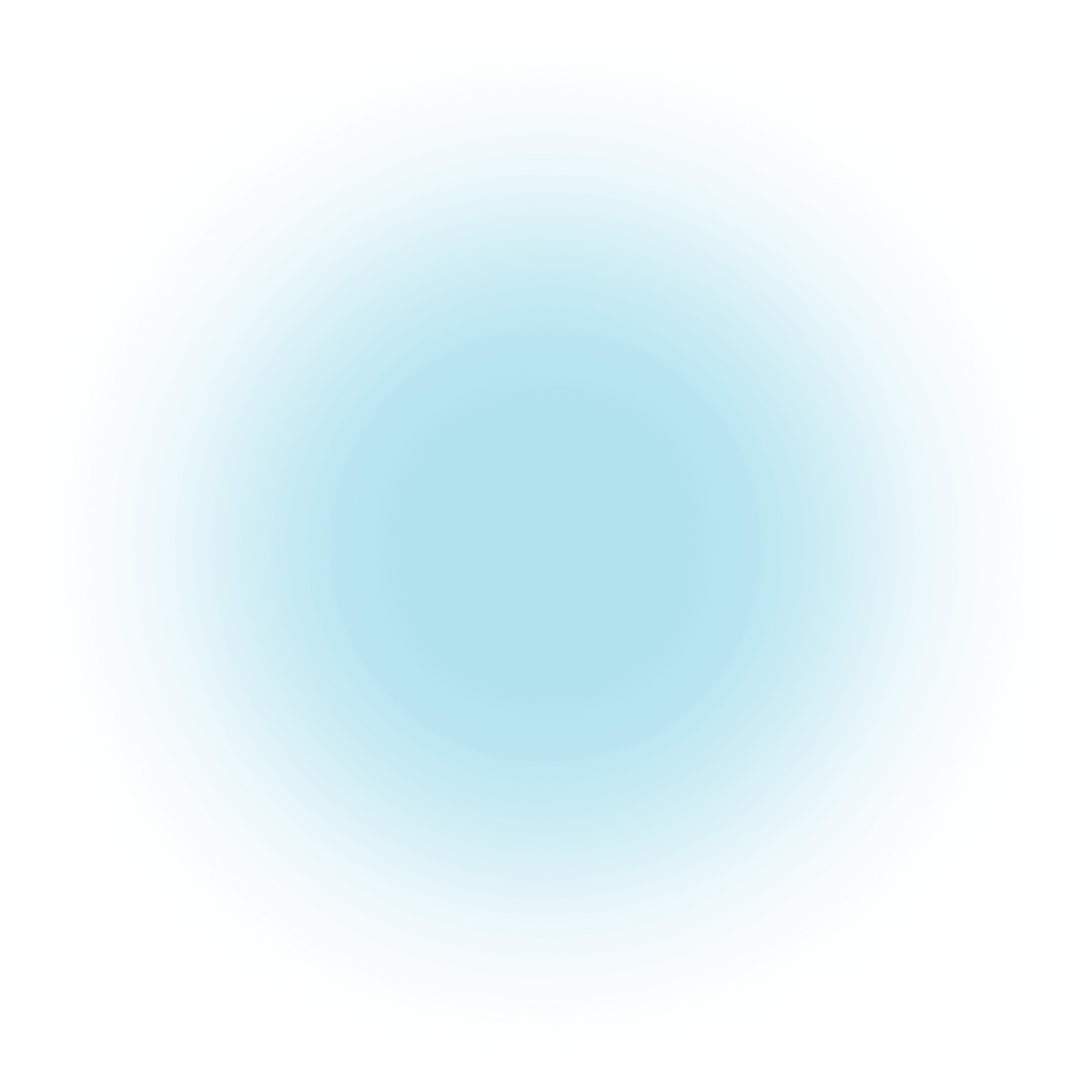 Privacy Policy
In accordance with Organic Law 15/1999 on Personal Data Protection (LOPD) and Royal Decree 1720/2007 on the development of the LOPD, we inform you that there may be certain services on our website that require to provide to us certain personal data through registration forms or facilitating your emails with the purpose of asking us for information, clarification or doubt. Your data will be processed and incorporated into our data base, as owners and responsible for the file. The referred delivery of the personal data constitutes express consent to the data processing, although of withdrawable character and without retroactive effect.
Users are also informed that Medialog Communications Sociedad Limitada will carry out data processing of the personal data that you have provided us with the purpose of sending you information about the activities of Medialog Communications Sociedad Limitada that may be of interest to you, being understood that by sending your data, you expressly authorize Medialog Communications Sociedad Limitada to process your data for the above purposes, including communications sent by email.
We also inform you that all our files are legally registered in the Spanish Agency for Data Protection (http://www.agpd.es), and that to safeguard the security of your personal data will apply technical security measures and organizational requirements, required by Royal Decree 1720/2007 that regulates the security measures of files containing personal data.
We are not responsible for the privacy policy regarding personal data you may provide to third parties through the links available on our website.
Rights of access, rectification, cancellation, and opposition of your personal data
At any time, you can exercise your rights of access, rectification, cancellation, and opposition, in the terms legally established, addressing the mail: legal@medialog.es.
Data Communications
We inform you that your data are treated with the utmost confidentiality and that they are exclusively used internally and for the indicated purposes. We do not give or communicate to any third party your data, except that the user expressly authorizes it, and in the cases legally anticipated.
© 2016-2023 medialog communications, sl.